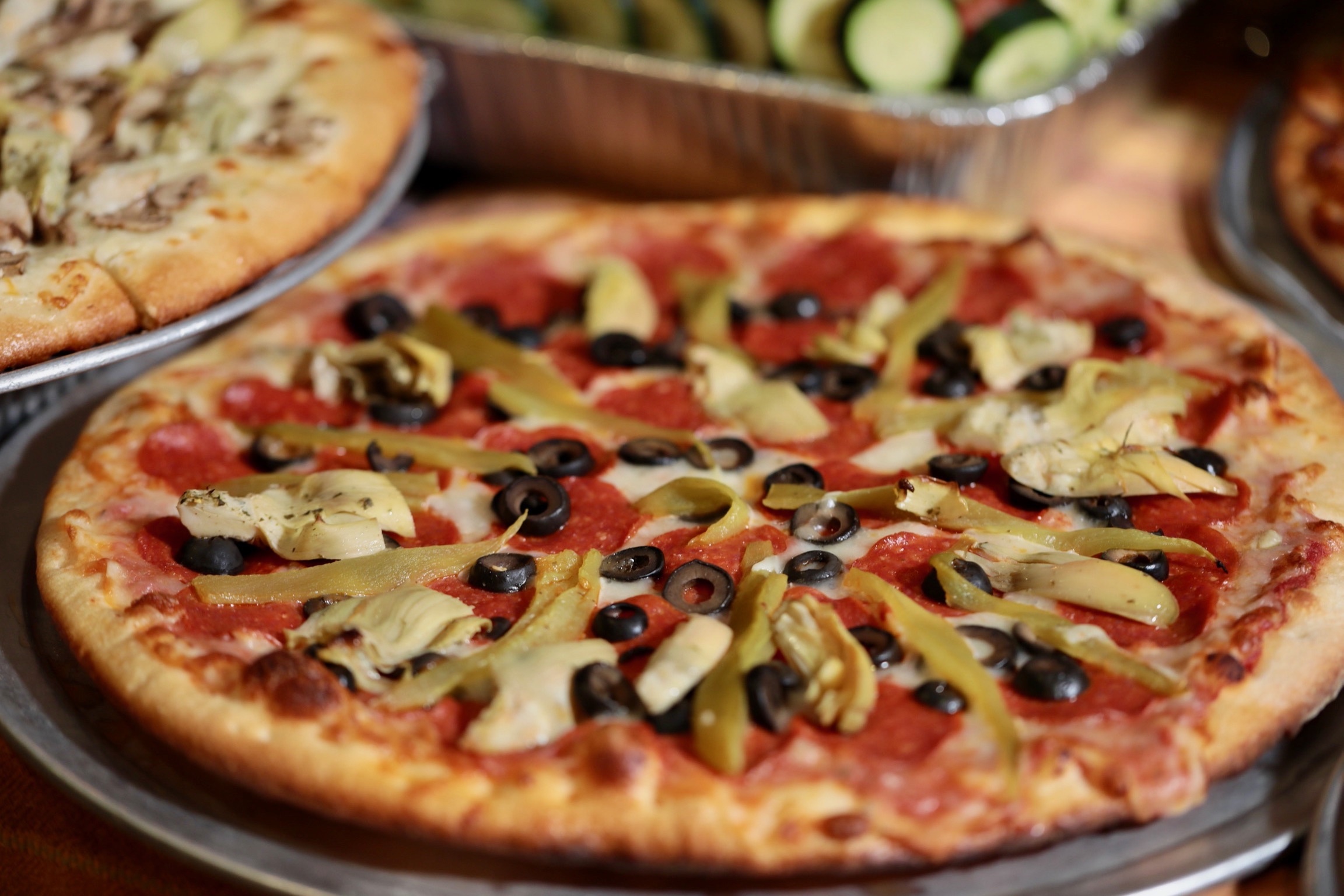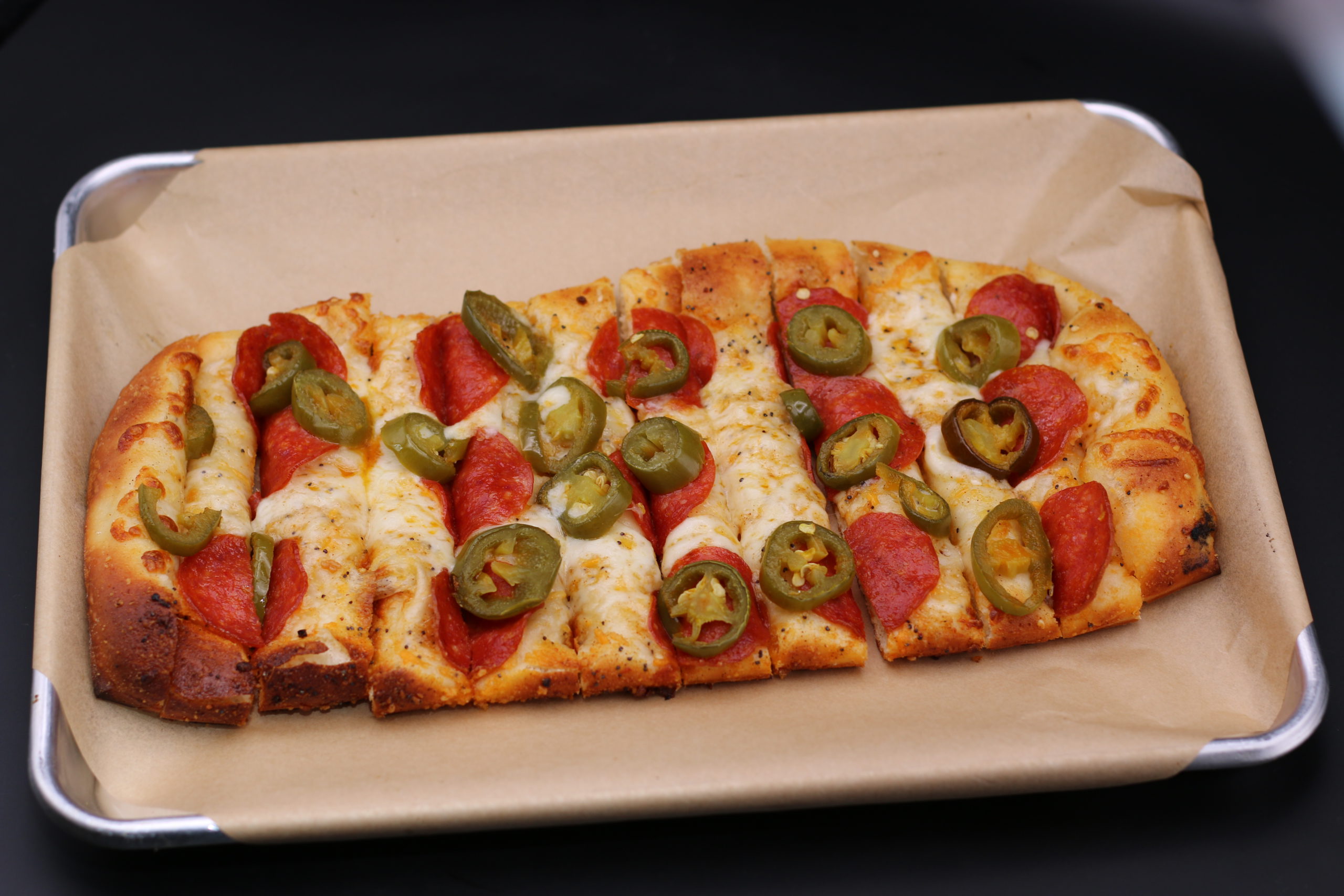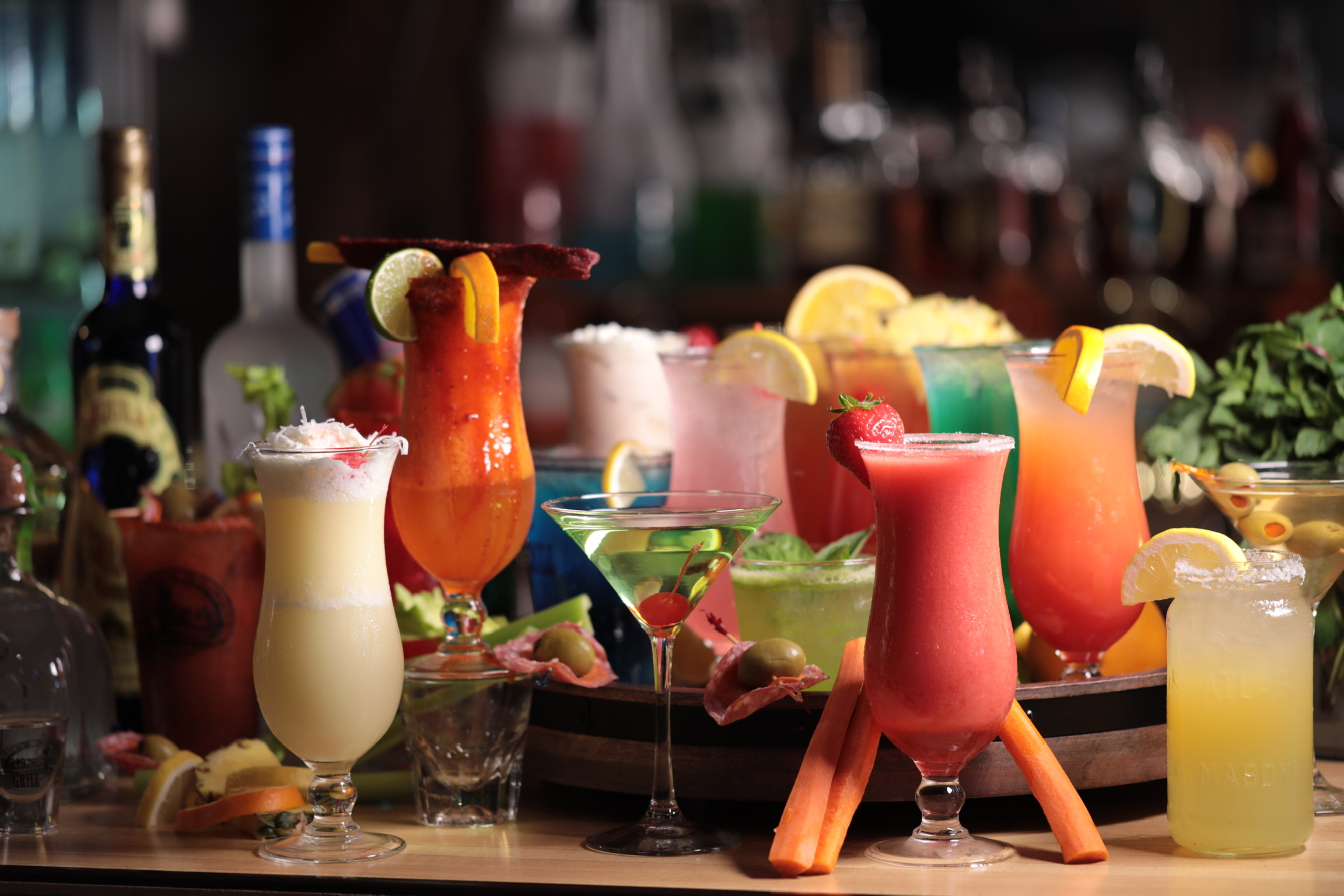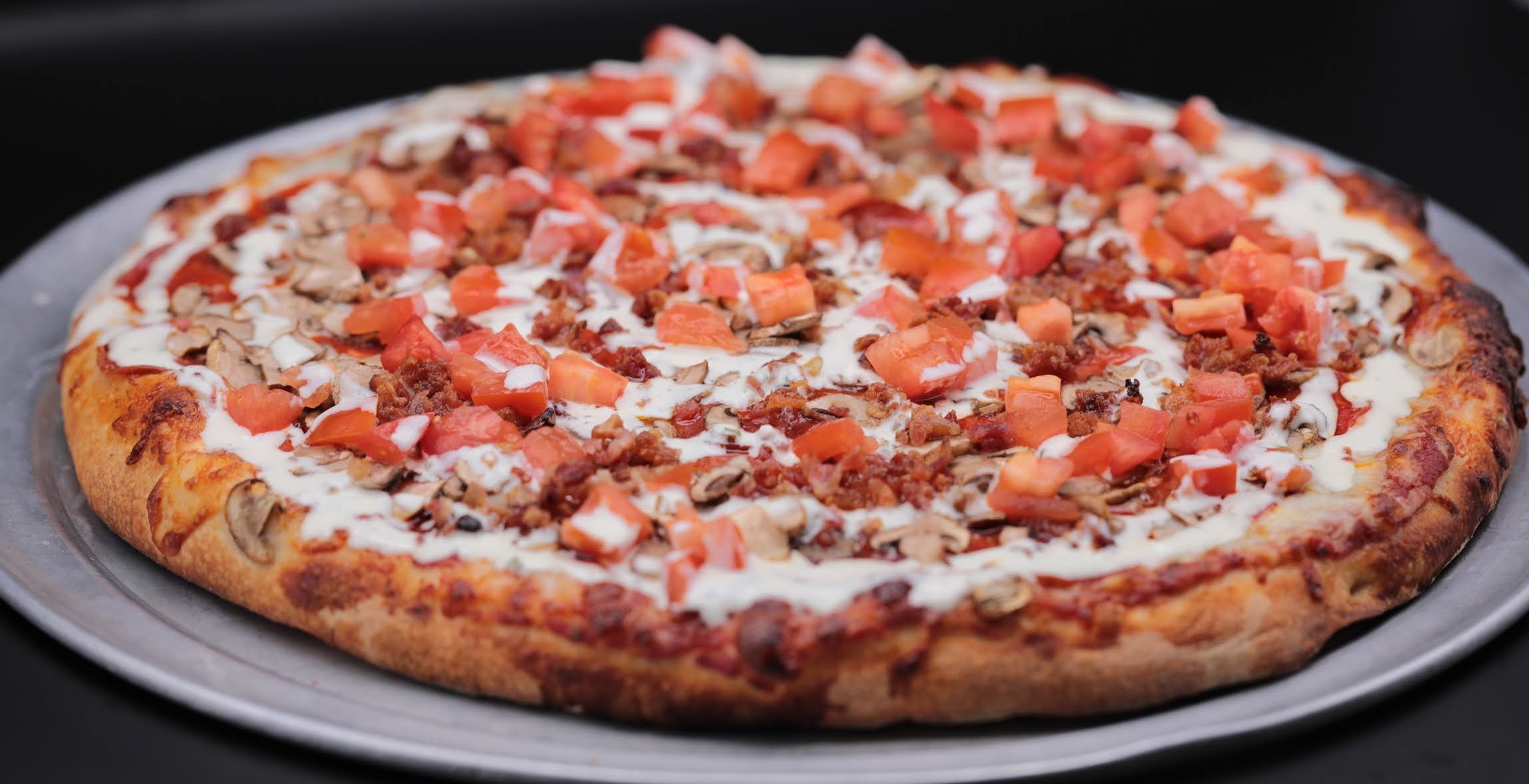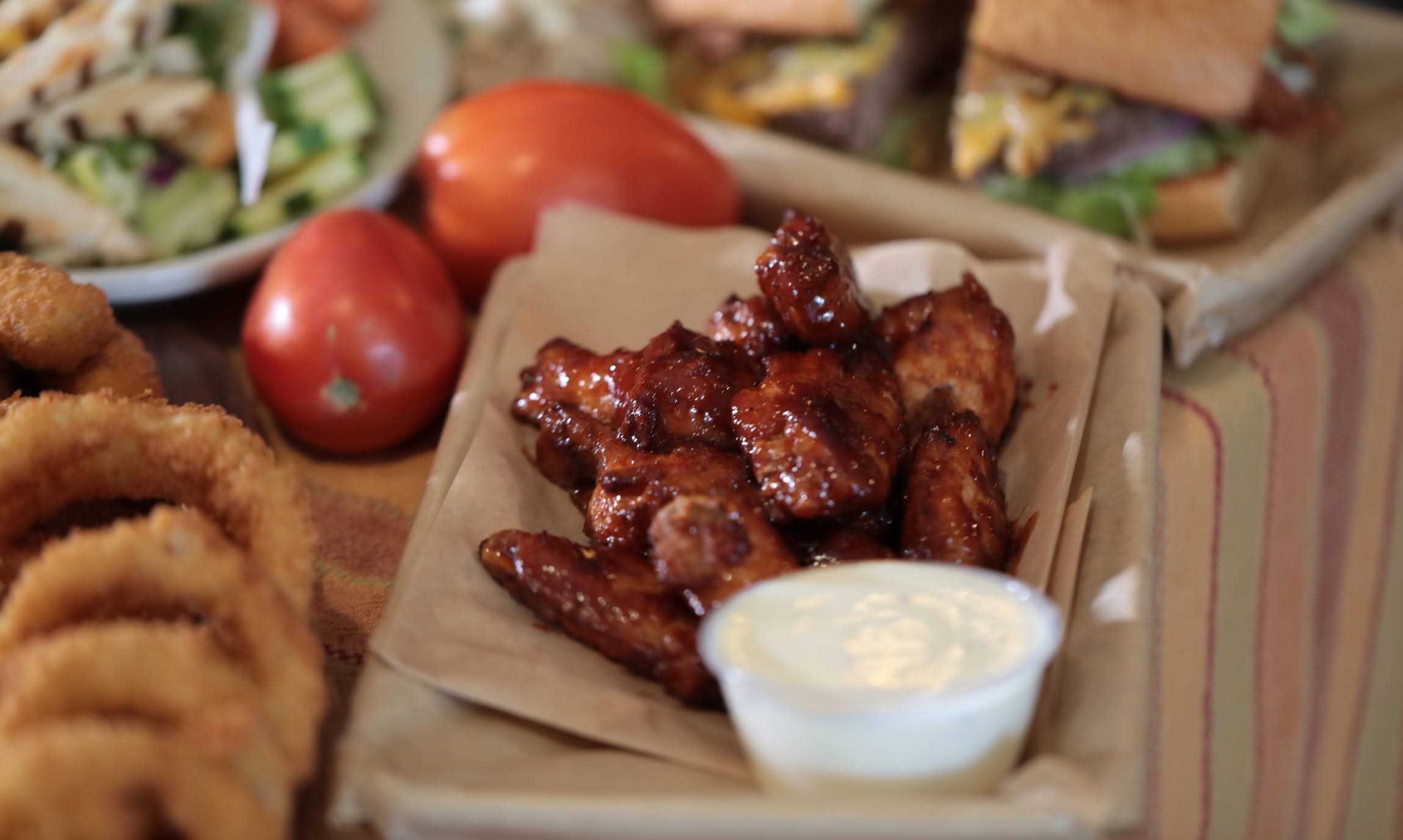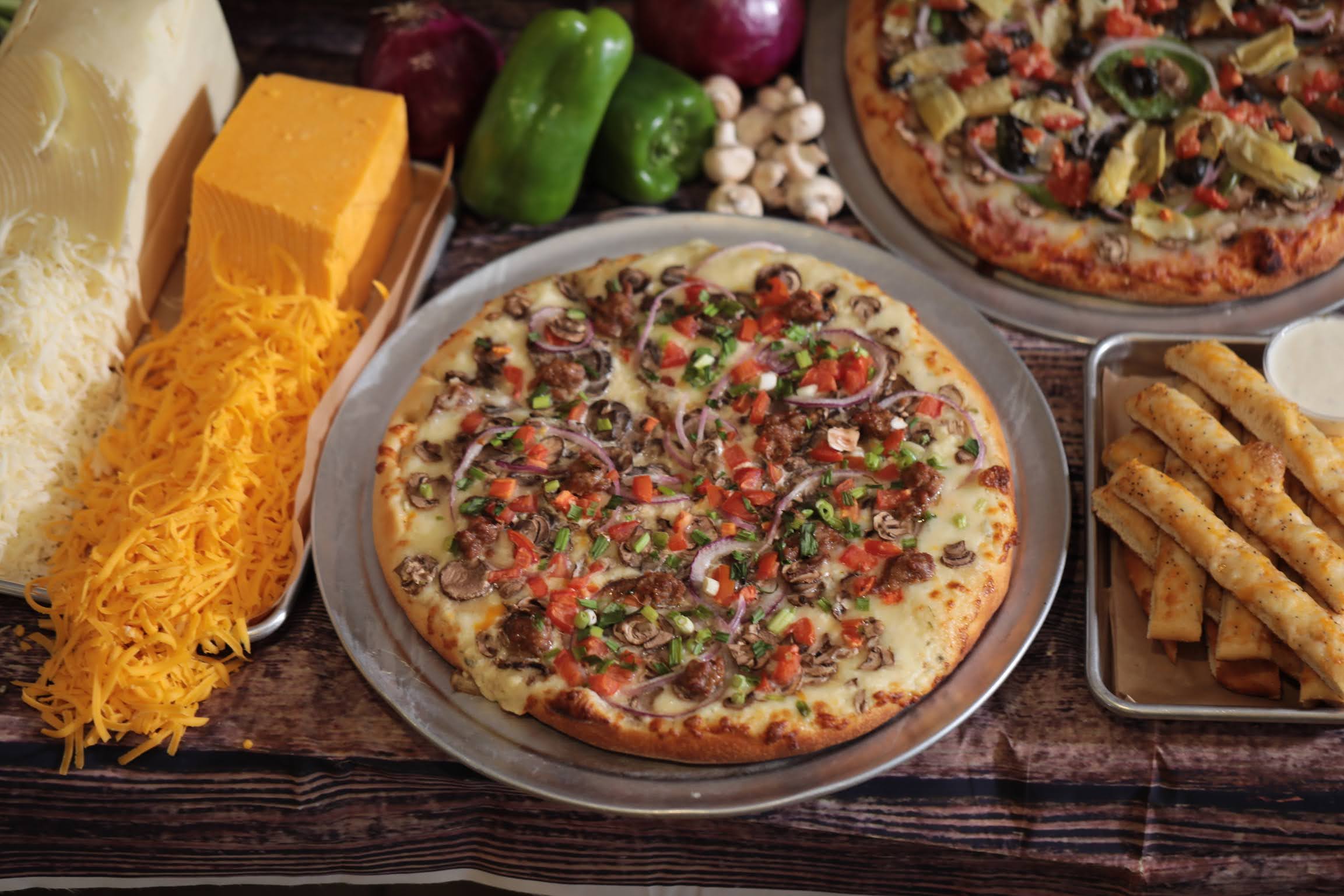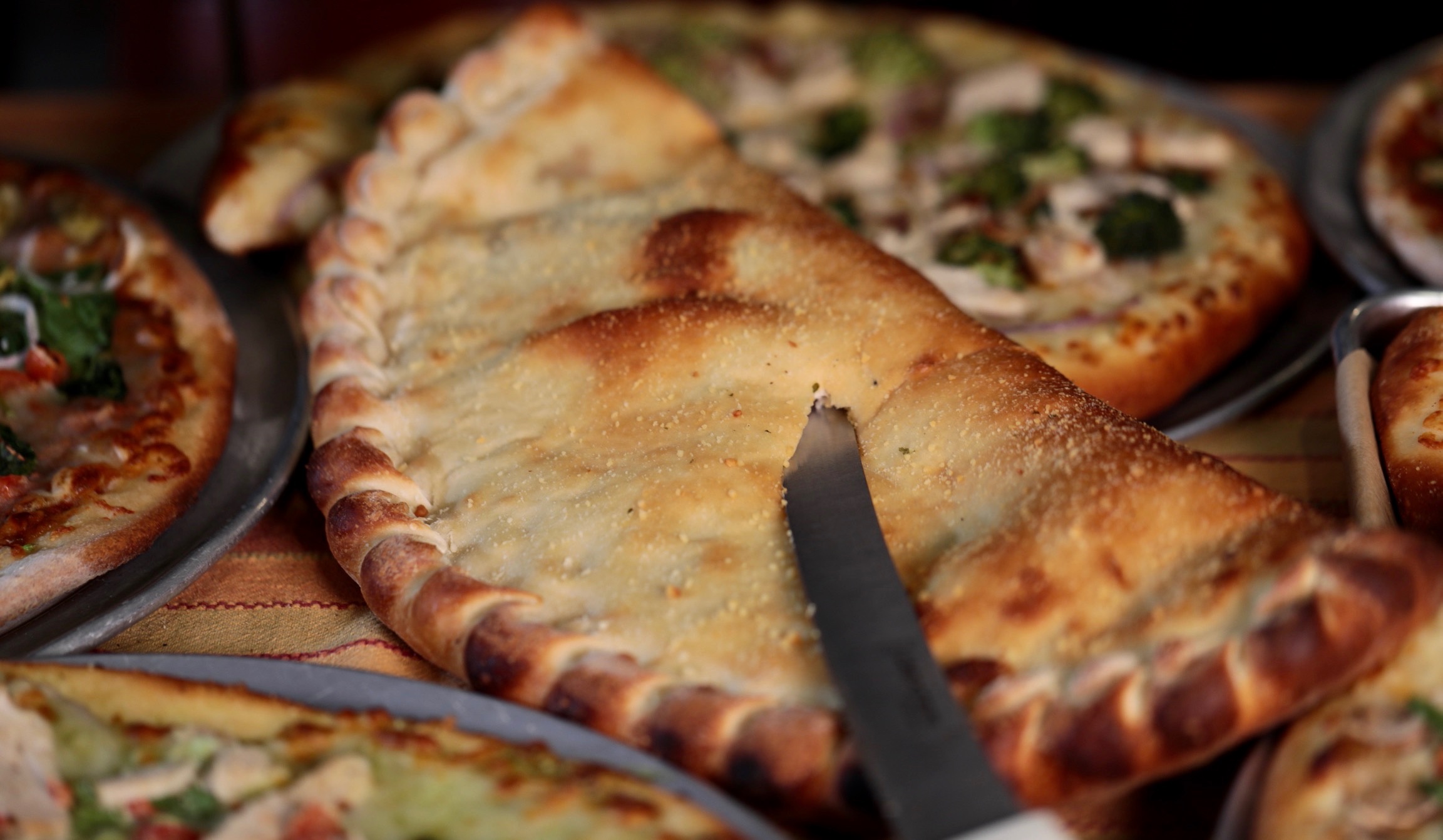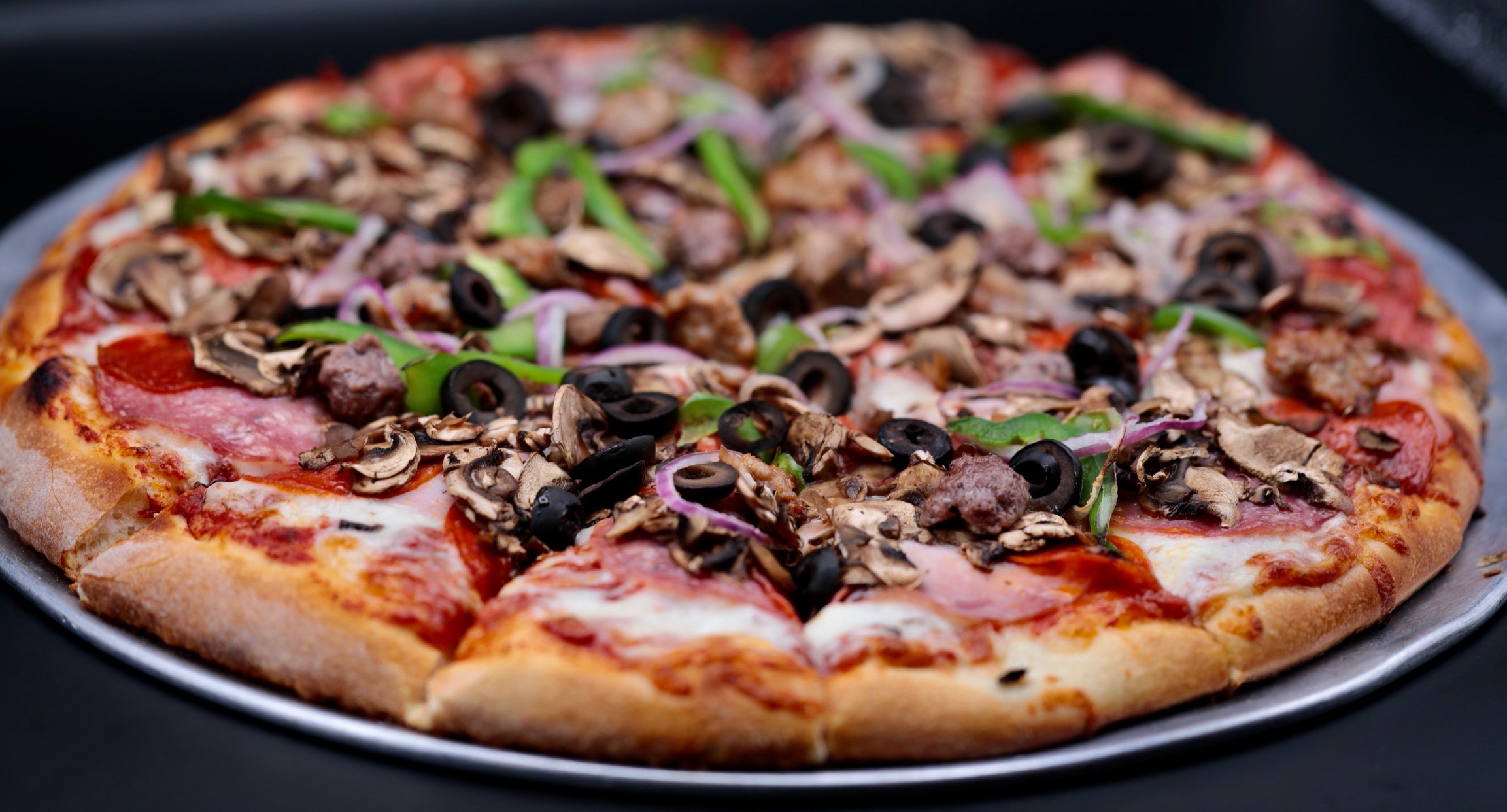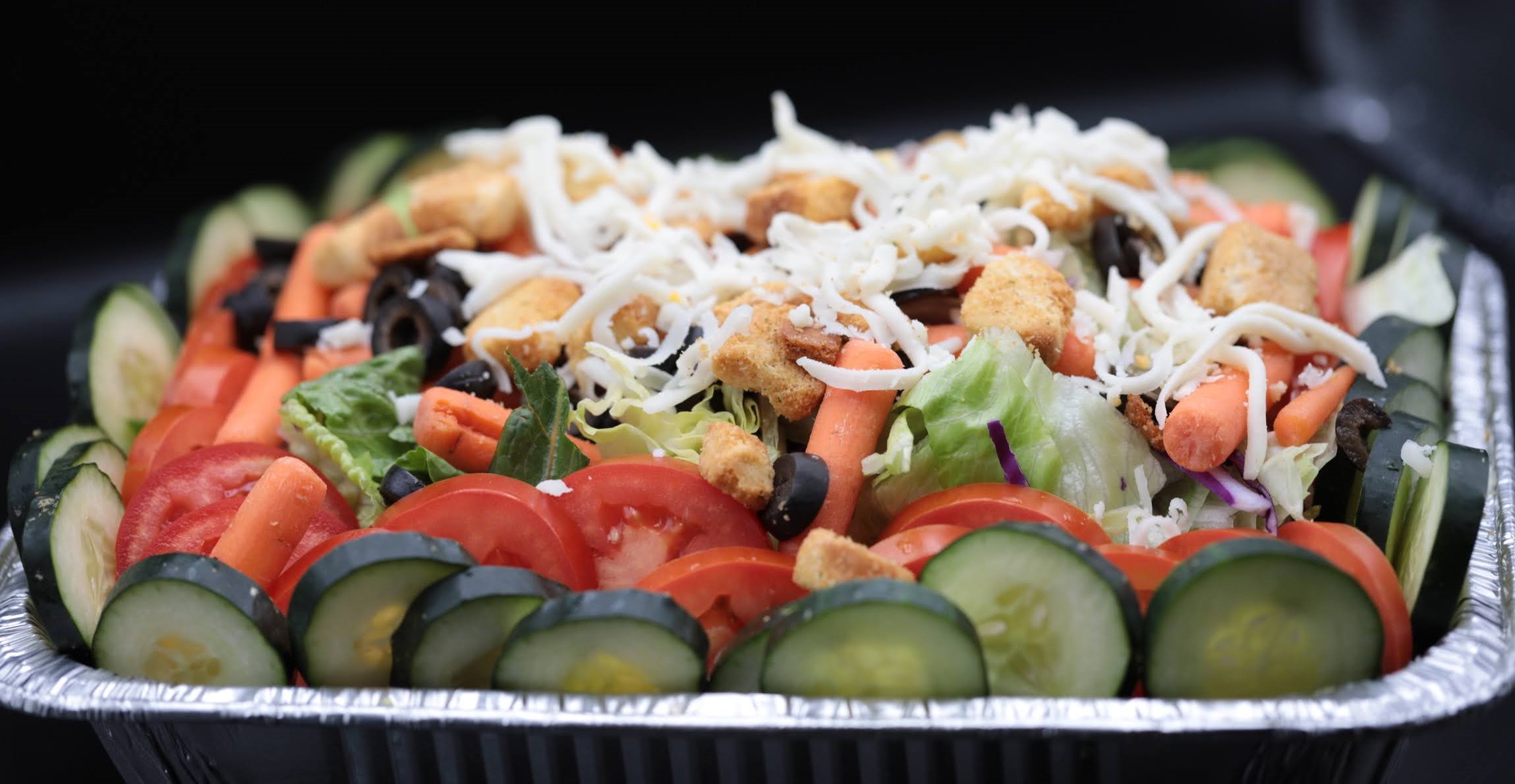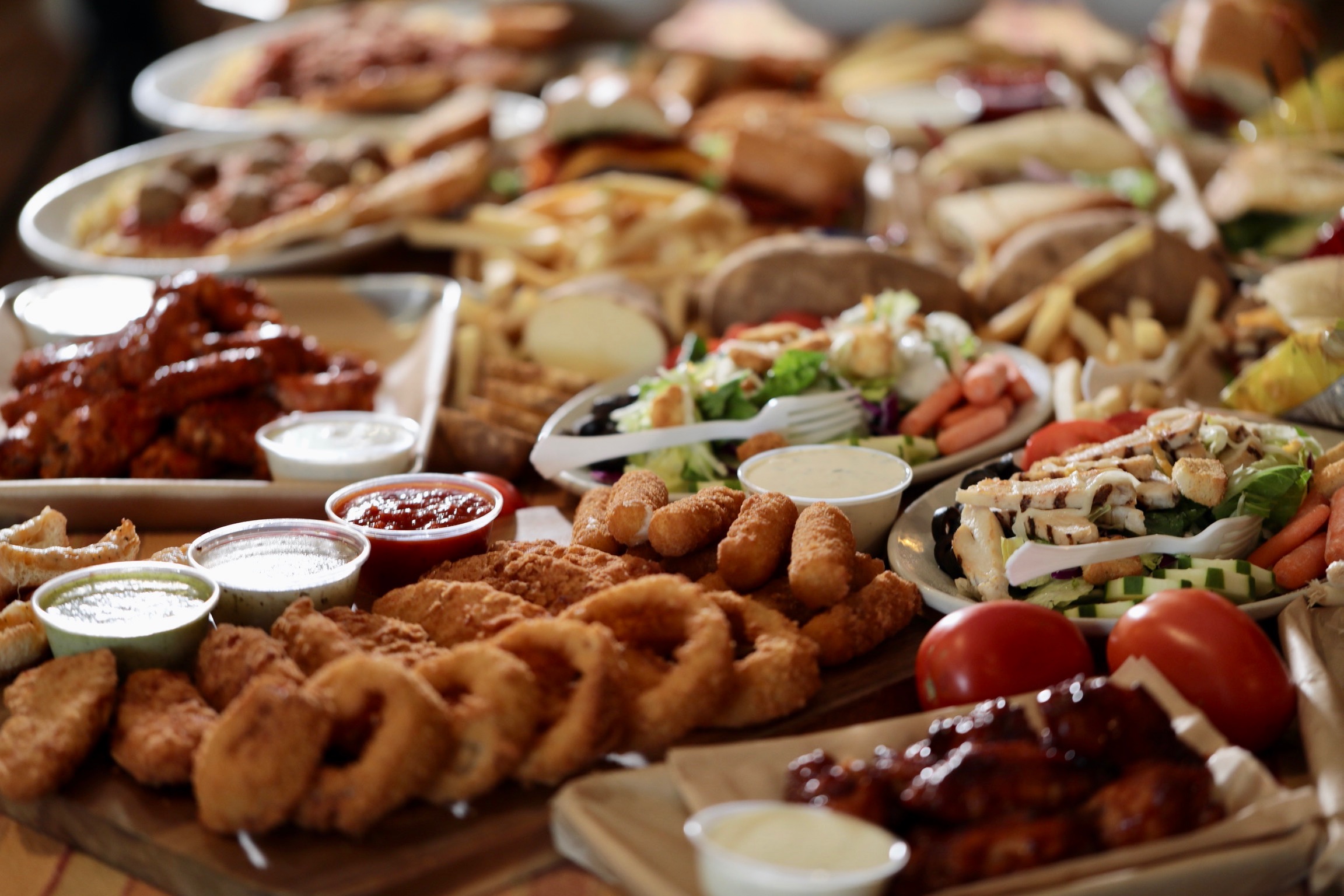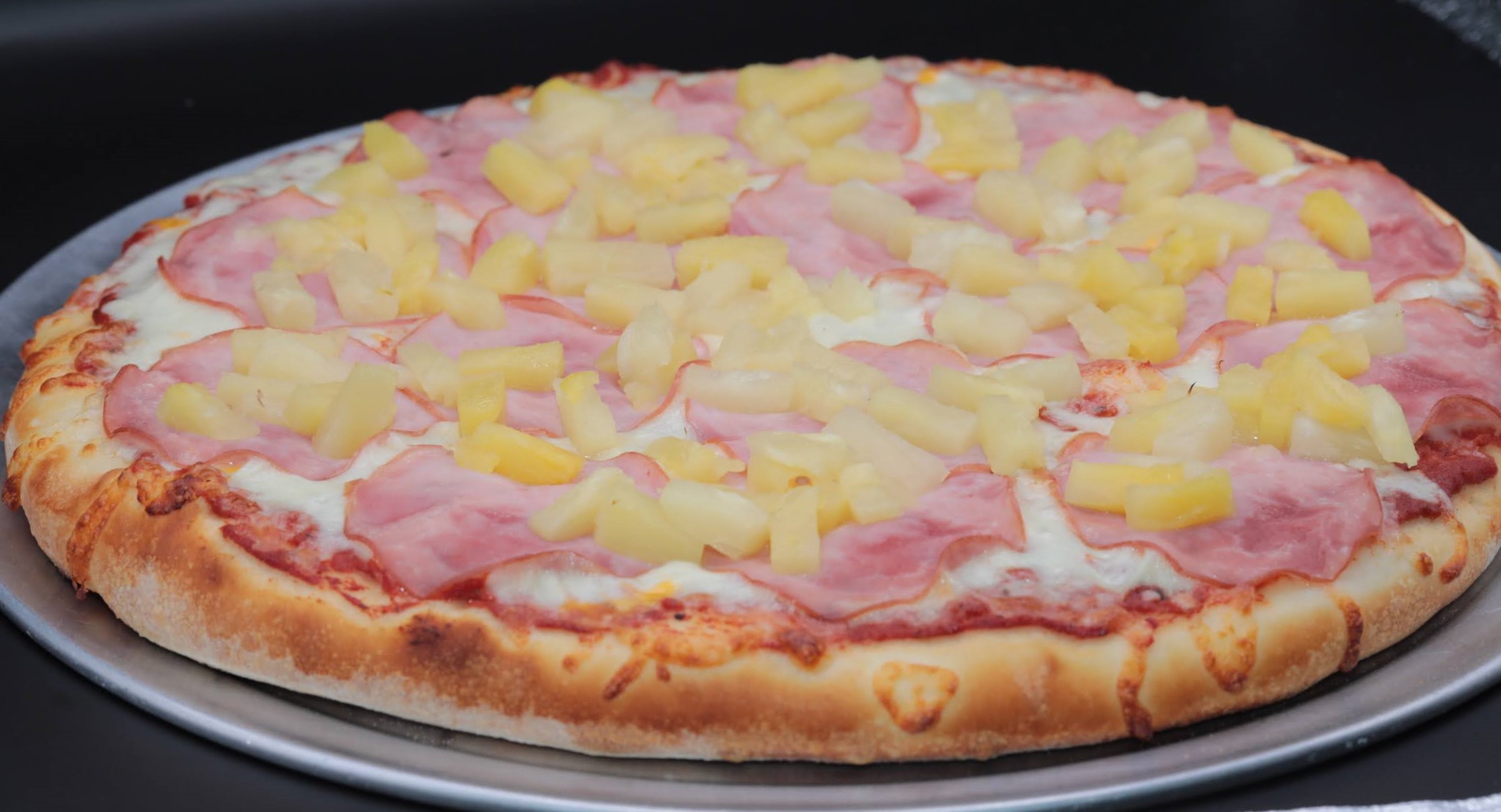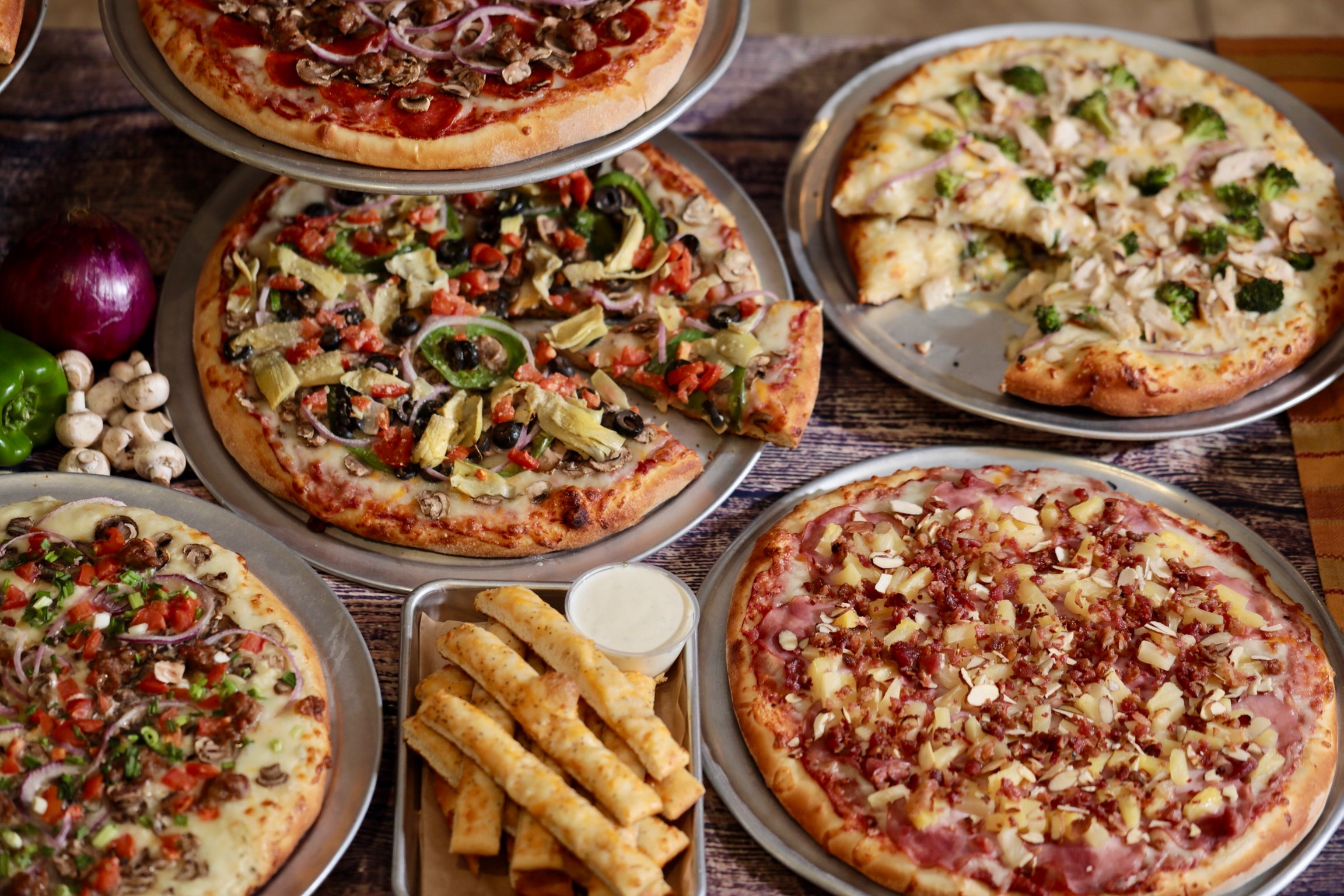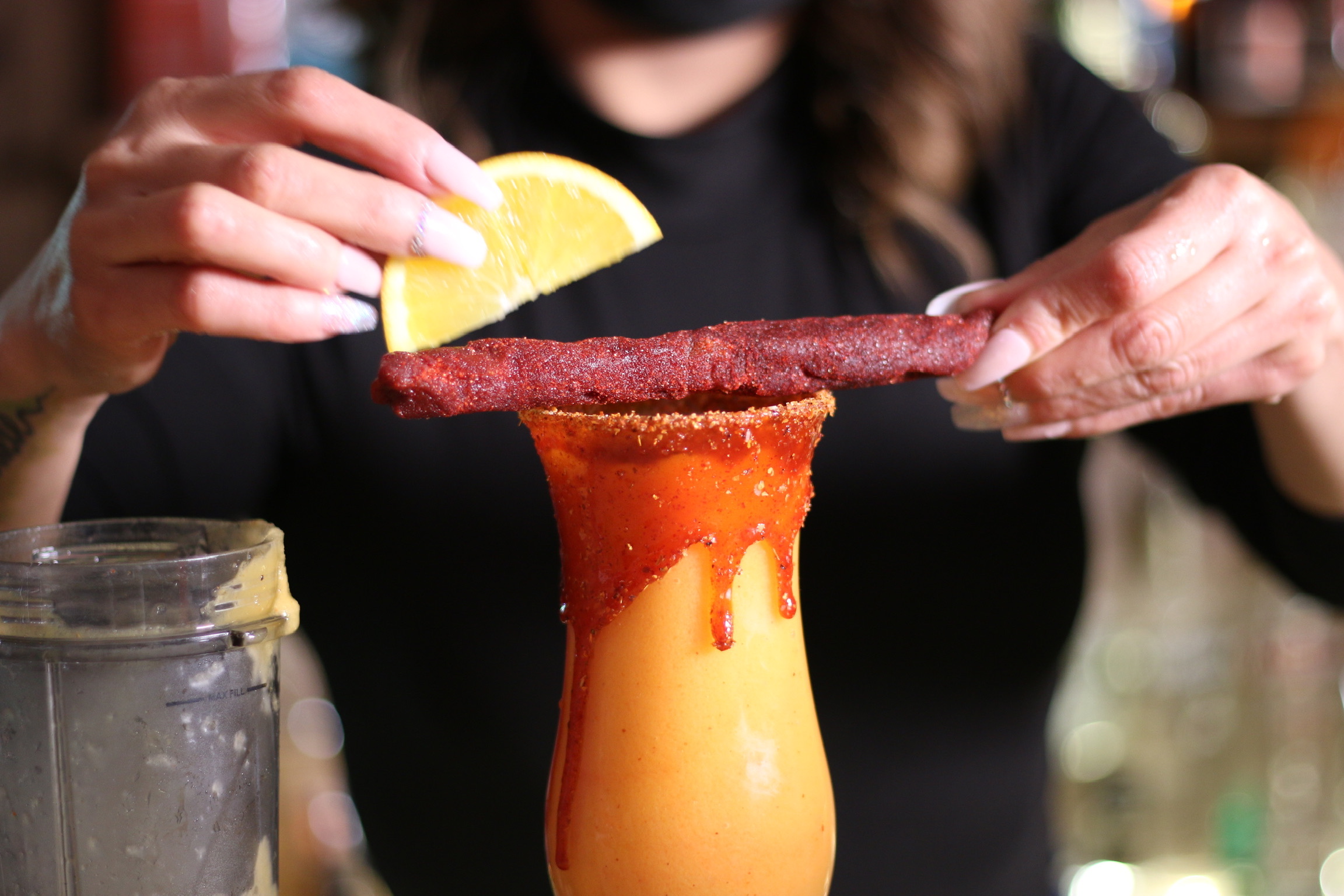 All pizzas are available on thin or thick crust with your choice of 5 delicious sauces.
Topped with Real California, whole milk Mozzarella, Cheddar & Parmesan cheese.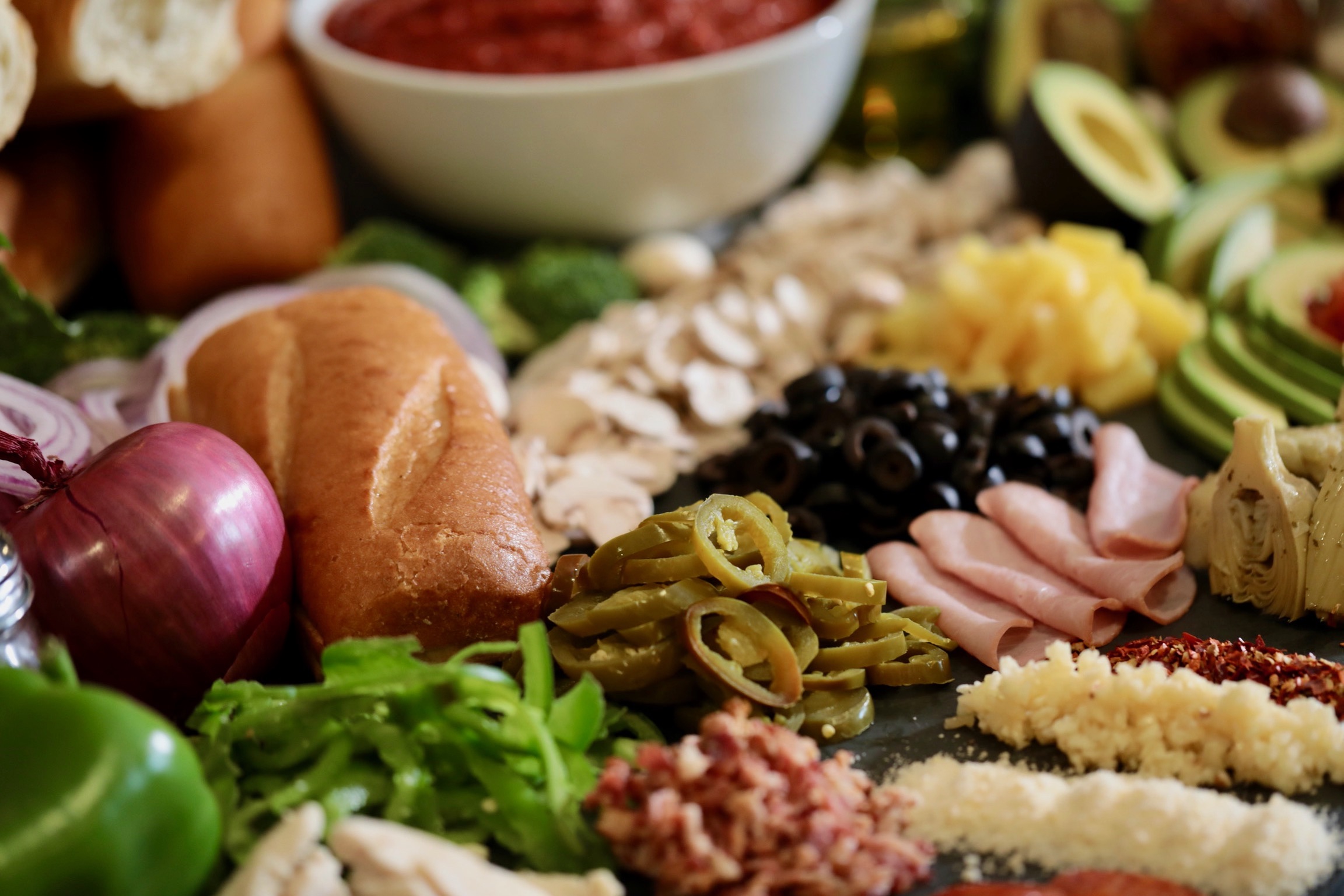 We look forward...
To preparing your next favorite experience.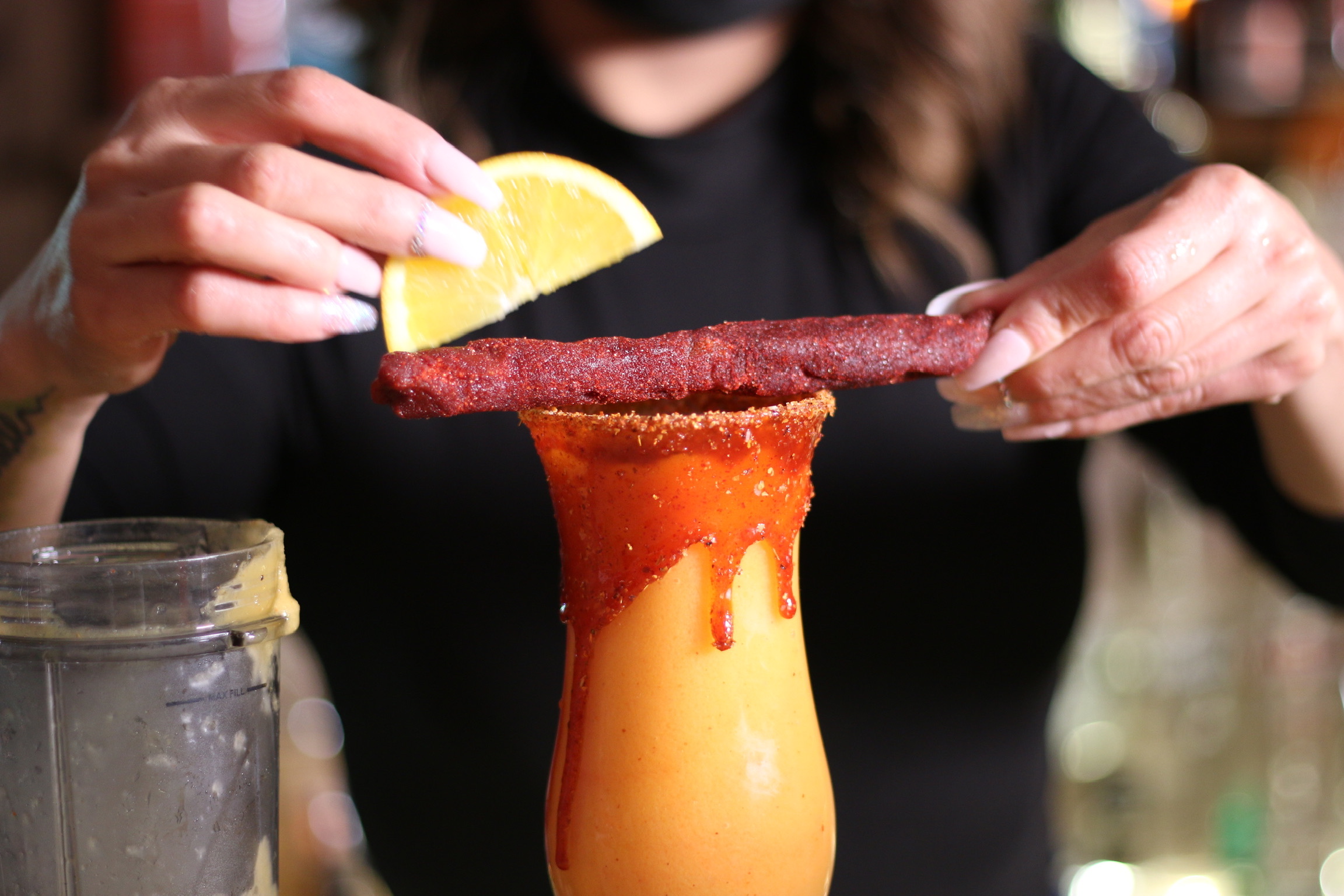 Our new drinks...
Will refresh you in no time.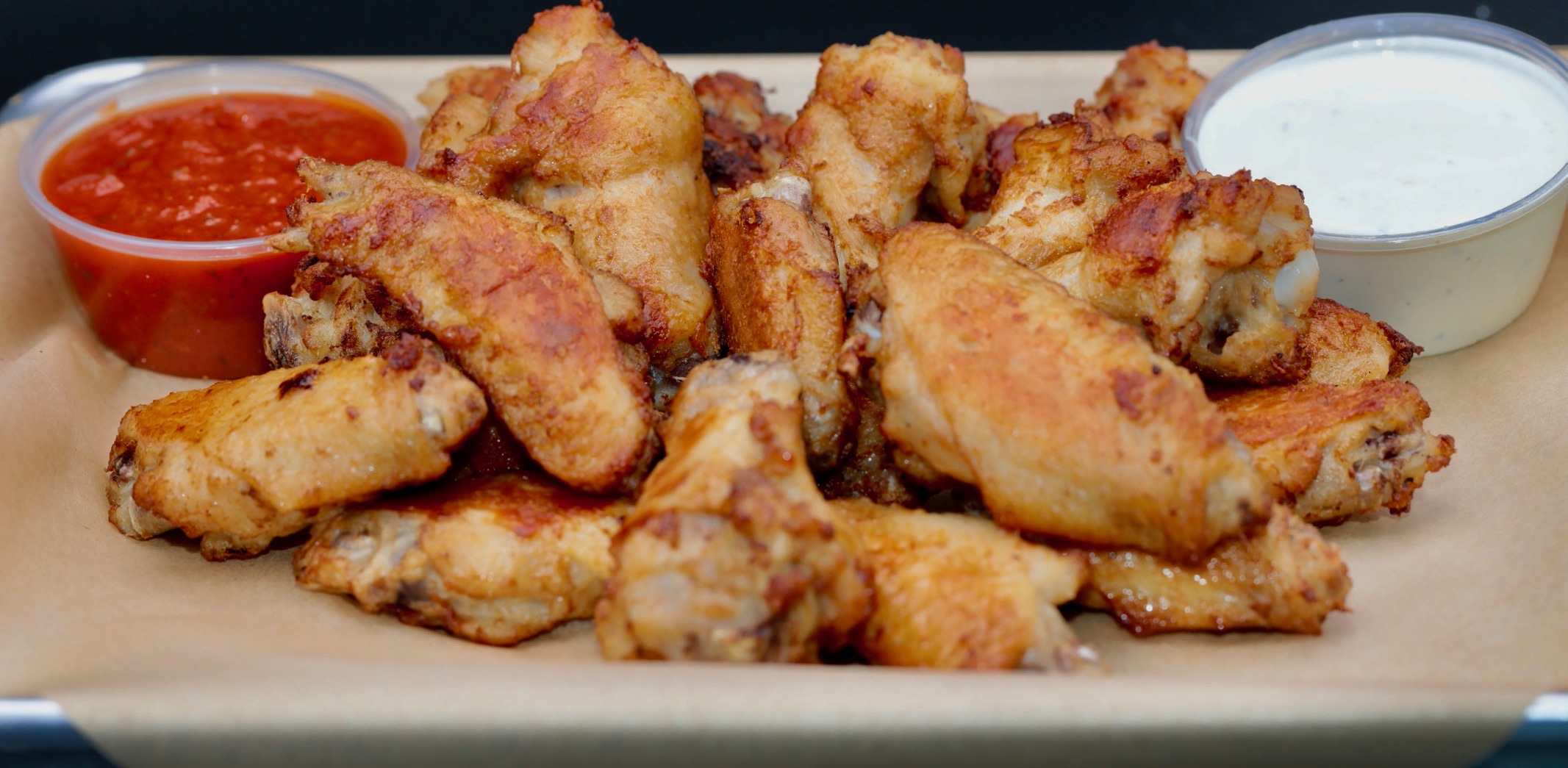 We hope...
To see you soon.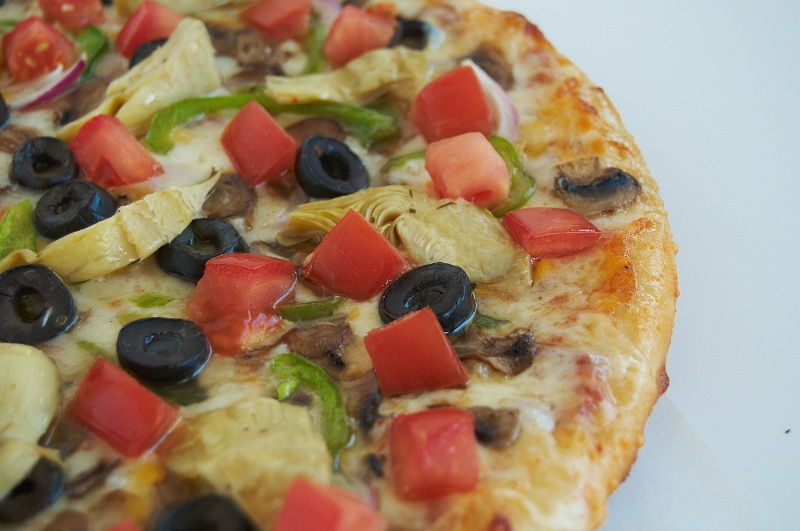 Vegetarian
Cheese, Mushrooms, Olives, Bell Peppers, Red Onion, Artichoke Hearts, and Tomato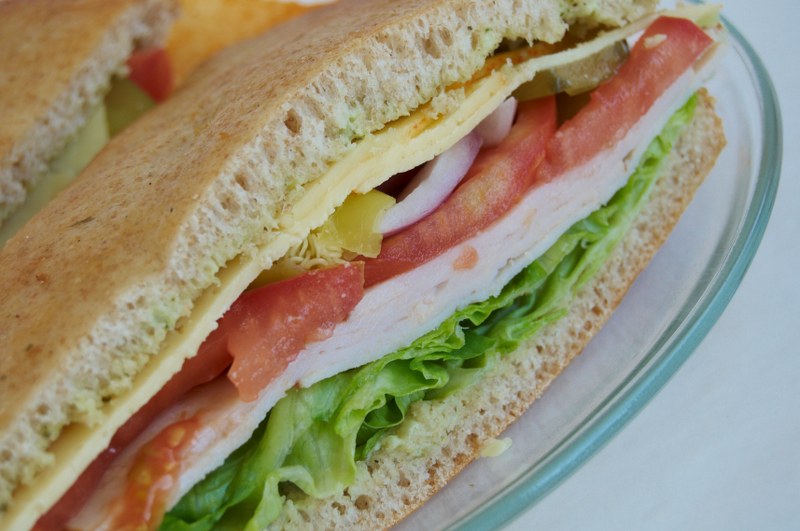 Sandwiches
French Roll or Panini Bread - White or Honey Wheat. Served with Creamy Pesto Sauce, Lettuce, Tomato, Pepperonis, Red Onion, Pickles, and Cheese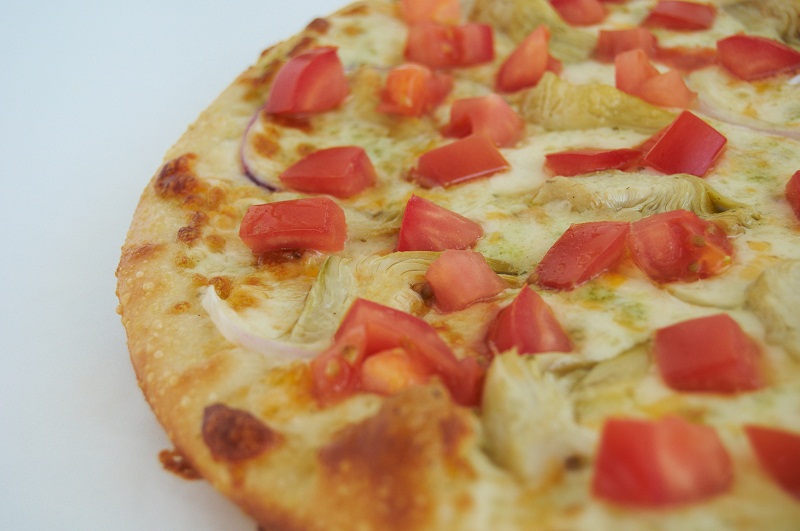 Pizza Verde
Creamy Pesto Sauce, 100% Chicken Breast, Fresh Tomatoes, Red and Green Onion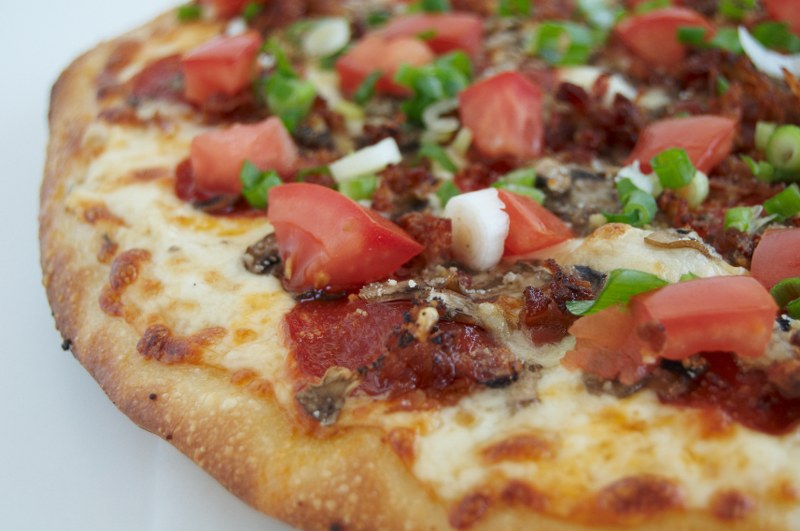 White Creamy Pie
Pepperoni, Mushrooms, Bacon, Tomato, and Green Onion with White Creamy Sauce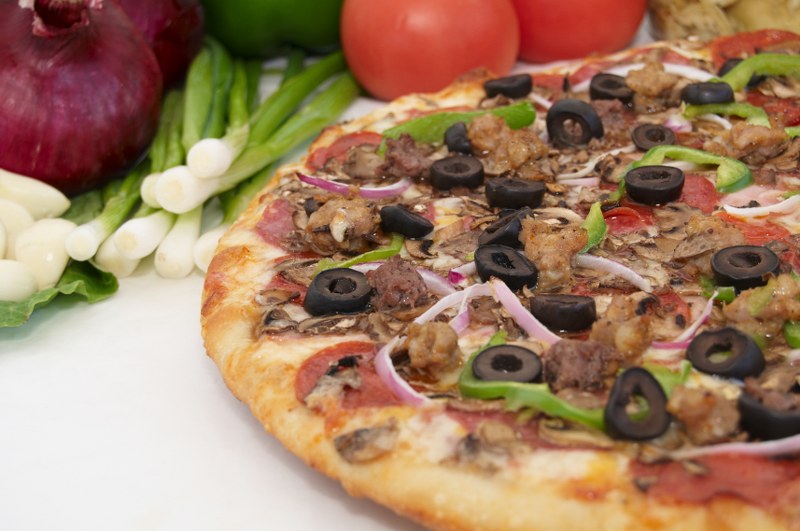 Combination
Cheese, Ham, Pepperoni, Salami, Mushrooms, Bell Pepper, Red Onion, Olives, Beef, and Sausage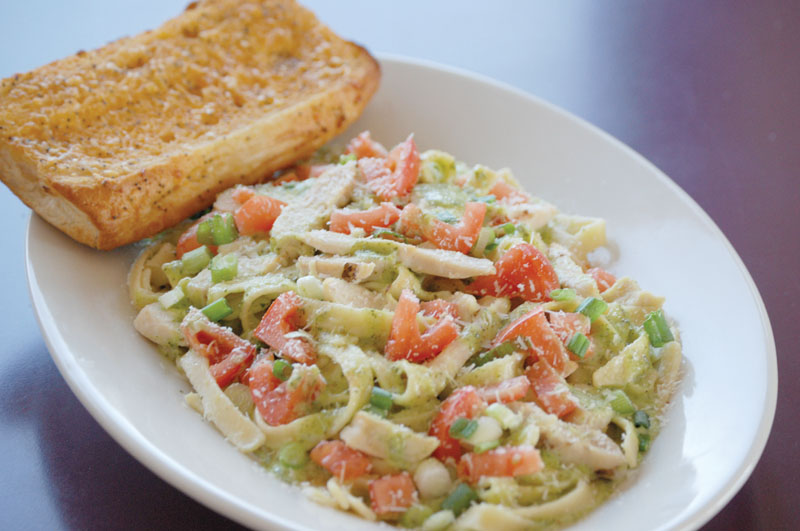 Chicken Pesto Pasta
Your choice of Spaghetti, Fettuccine, or Rigatoni Pasta with Creamy Alfredo, Marinara or Creamy Pesto Sauce - served with Garlic Bread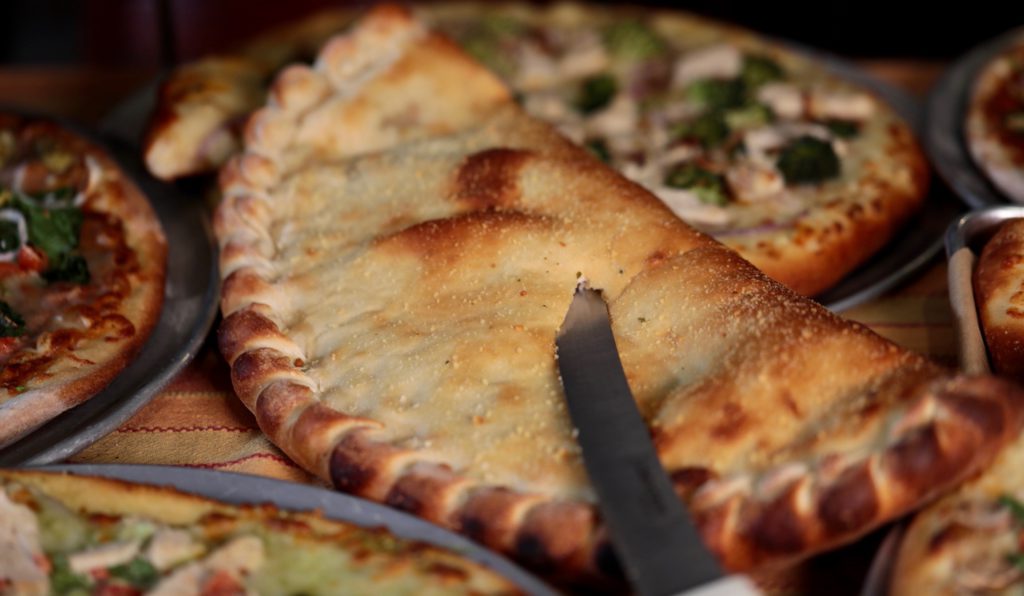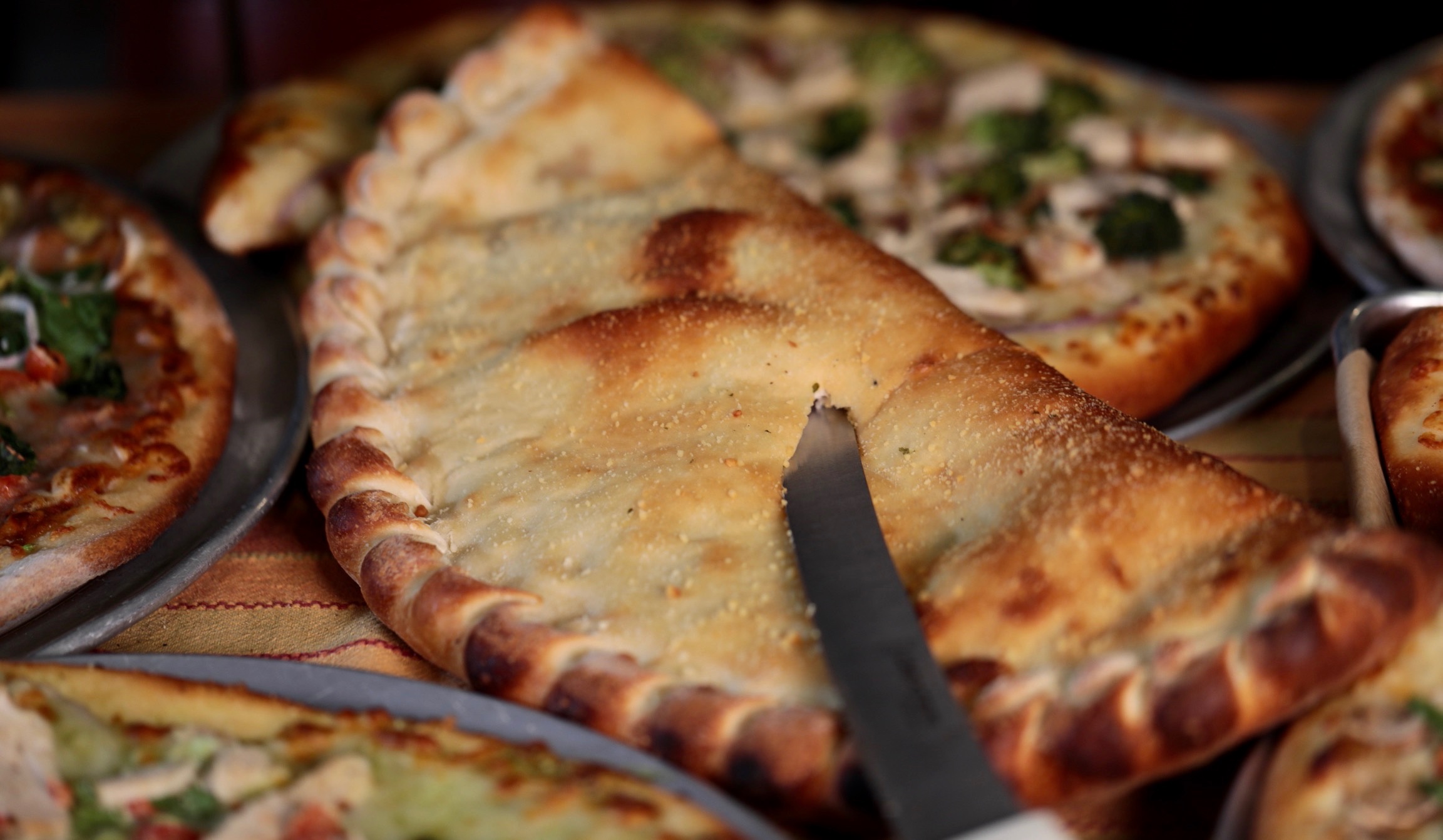 Calzone
Your choice of Sauces, A blend of fine California Cheese, 3 Toppings, sealed in a Pizza Dough Pocket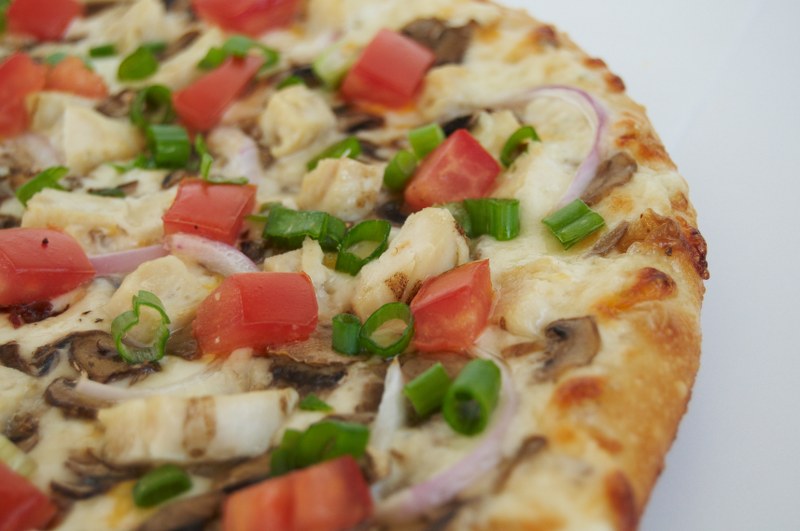 Bianca
100% Chicken Breast, Red and Green Onion, Mushrooms, Tomato, Garlic with White Creamy Sauce